Every donation contributes to our aid mission.
Donate easily and securely online, now.
Each Cap Anamur donation:
ist steuerlich absetzbar.
bewirkt, dass wir schnell und unbürokratisch dort agieren können, wo Hilfe benötigt wird.
ist ein wertvoller Beitrag um Menschen weltweit Zugang zu Medizin und Bildung zu verschaffen.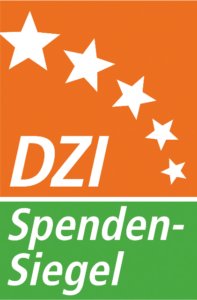 audited transparency and efficiency
We will gladly answer your questions! It is important for us to have an open ear for our supporters and to inform them transparently about our procedures.
Your contact for donation questions: