Every donation contributes to our aid mission.
Donate easily and securely online, now.
Each Cap Anamur donation:
is tax deductible.
means, that we can act quickly and unbureaucratically, where help is needed the most.
is a valuable contribution to providing people worldwide with access to medicine and education.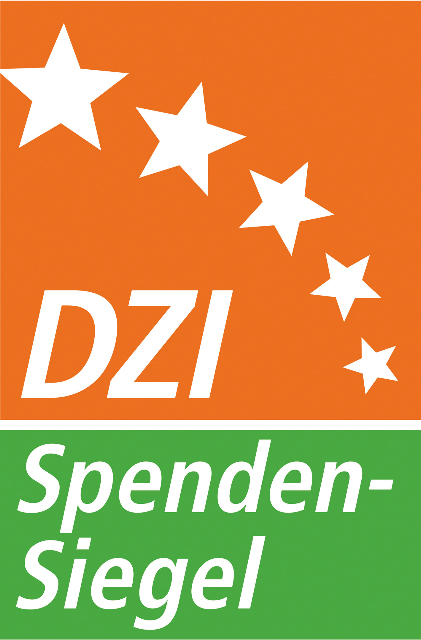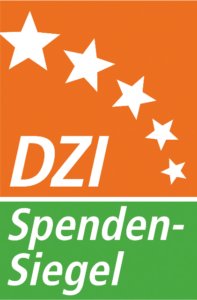 audited transparency and efficiency
BANK DETAILS DONATION ACCOUNT
IBAN: DE85 3705 0198 0002 2222 22
BIC: COLSDE33
Sparkasse KölnBonn
We will gladly answer your questions! It is important for us to have an open ear for our supporters and to inform them transparently about our procedures.
Your contact for donation questions: